WE HOPE OUR WEB PAGE WILL ANSWER YOUR QUESTIONS ABOUT OUR PRODUCTS AND SERVICE.
YOU CAN CLICK ON A LINK BELOW TO SEE SPECIFIC INFORMATION ABOUT OUR PRODUCTS AND SERVICE.
MEET OUR EMPLOYEES. THEY ARE THE BACKBONE OF OUR BUSINESS.
HAVE A LOOK AT OUR PHOTO ALBUM TO SEE SOME OF THE EVENTS WE HAVE DONE, OUR COMMUNITY INVOLVEMENT, EMPLOYEES AND SPONSORED EVENTS.
WE WILL BE UPDATING AND ADDING INFORMATION AS WE GROW SO FEEL FREE TO CHECK BACK OFTEN.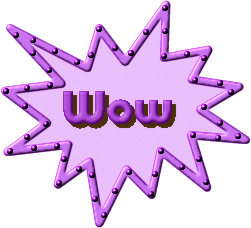 This is what you will say when you order the Meyers Munchies BIG italian sausage.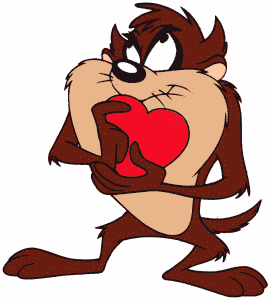 THE "TAZZ" LOVES THE MEYERS MUNCHIES FOOD.